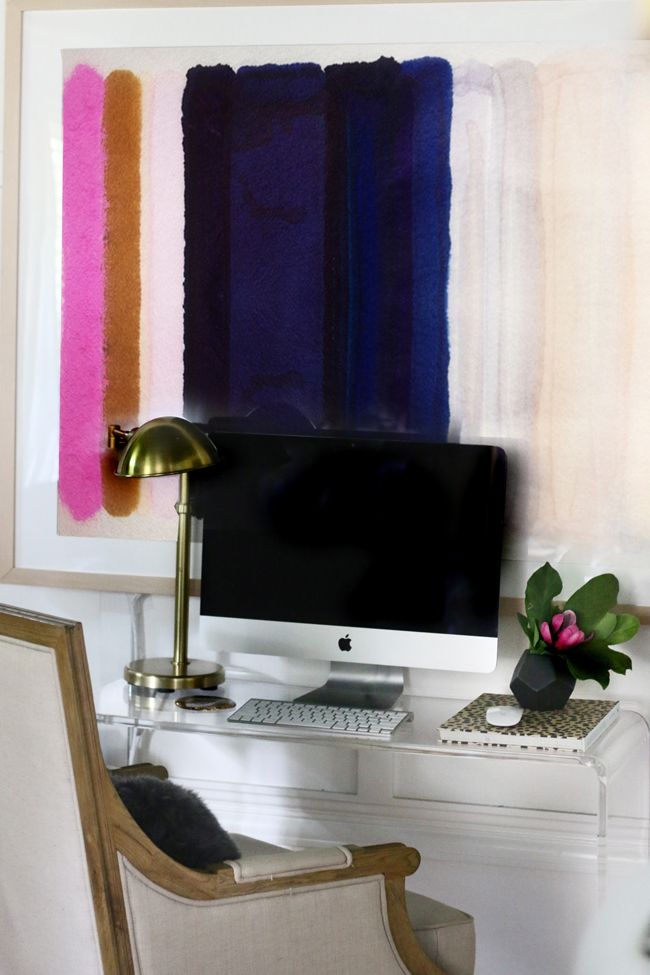 Thank you all so much for your prayers. My father was sent home on Saturday & is beginning the healing process. We stayed with him this weekend, because honestly I think I was more nervous then he was! But he is definitely on the mend! So again, thank you for your patience & understanding.
Obviously, I haven't had time to do any projects or create any new posts… but what I have had is a lot of time in between tests & Dr's visits to plan & prep all of my holiday decor. So I will be busy & back to it getting the house holiday ready. After the past two weeks, I am more than ready for some holiday sparkle! Everyone could use a little extra cheer this year.
Besides trying to play catch up this week, we are also packing for a perfectly timed (mentally at least) Fall Vacation to Jekyll Island this weekend. After running back & forth between the hospital, the ocean air is sounding basically like heaven. The entire family is excited, plus we get to celebrate my husband's birthday while we are there.
And be sure to check back in tomorrow! We finally get to reveal Cassie's Living Room for the One Room Challenge (
here was her last update!
). We
designed the space a little while ago
& she had six weeks to complete the space & let me tell you… it is good. We even had a FaceTime styling session or two this weekend #winkwink.
So if you need me, I will be knee deep in emails, text messages, packing & holiday decor :) Maybe neck deep is more appropriate.
xo - Kristin