Yes I did it... I used the Black & White Stripe Fabric again & "Frankly, my dear, I don't give a damn."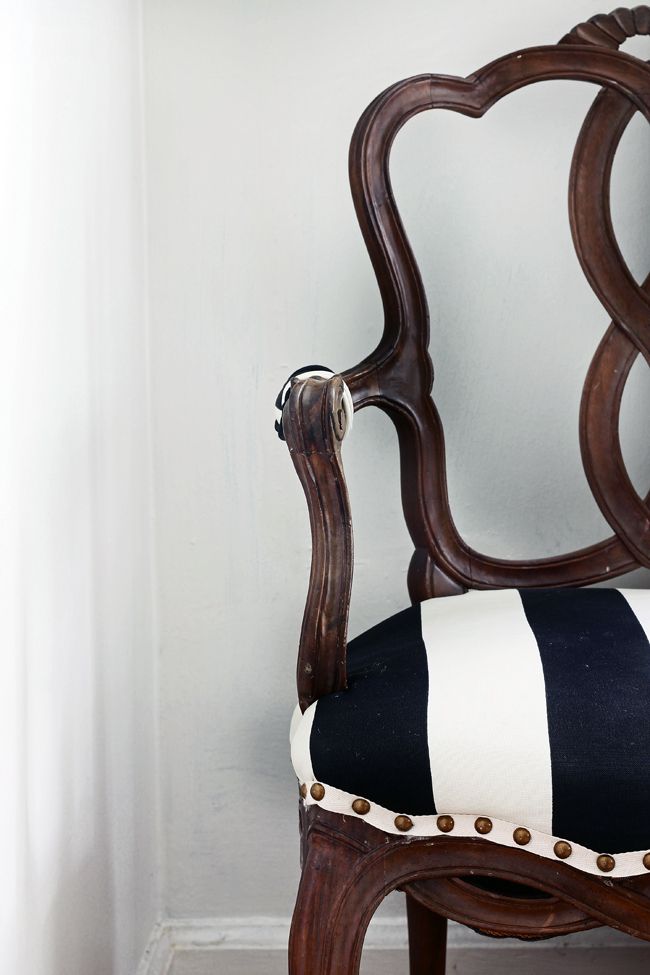 This classic movie quote (which actually deviates from the book's original wording, which drops the "frankly") inspired my project for a blog hop I'm doing with
Online Fabric Store & Premiere Prints
. Each of the bloggers involved were randomly given a Classic Novel & asked to create a project using the book as inspiration &
Premiere Prints Fabrics
as the material. Fun right?!
Welcome to those of you that are hopping over from
Jen Rizzo's lovely blog
! I loved her take on
Little Women
. If you haven't guessed yet, I was given
Gone with the Wind
. So yes, I did it. I used my favorite classic pattern. Again. And as Miss Scarlett would say,"Fiddle Dee Dee."
Being a Georgia Girl for most of my life, I am all to familiar with the novel & the film Gone with the Wind. Goodness, even my middle name is Ashley (& Tara was on the list of potential first names I've been told), so it was quite fitting that I received this book as my inspiration.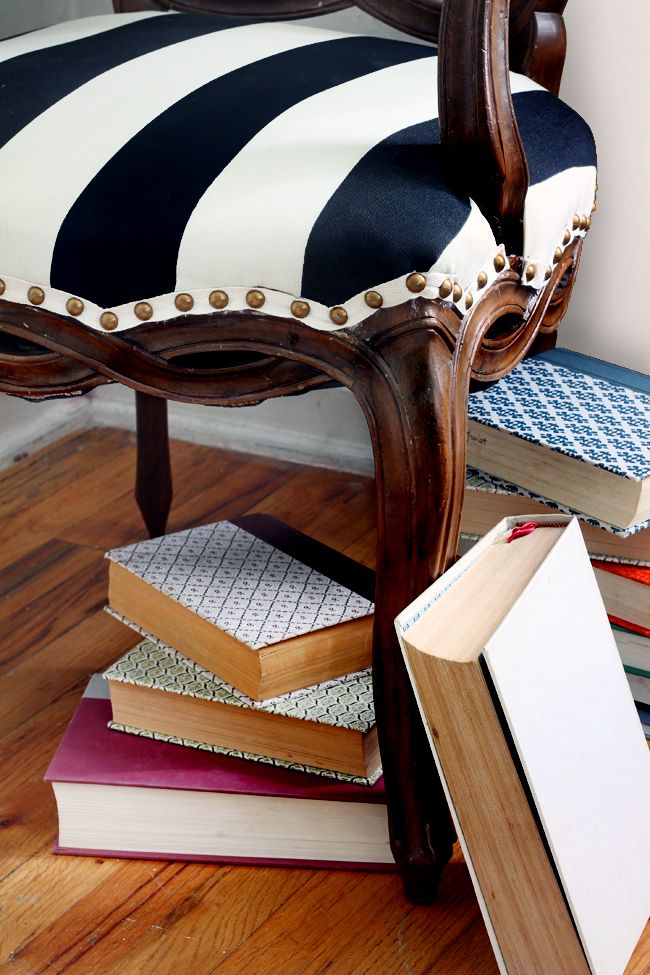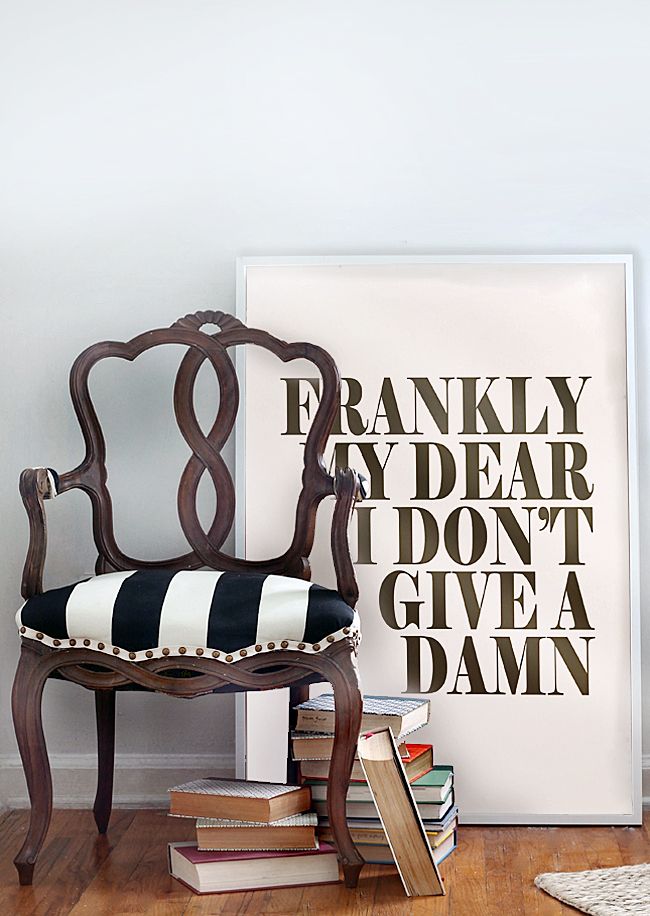 So thanks to all who have sat through my endless projects with this fabric.... I truly adore it. Be sure to head on over to the uber talented
KariAnne at Thistlewood Farm
to see her genius take on a classic.
If you would like to start at the begining, like any good book, then you should go over to
The Handmade Home
!

All fabrics were provided by Online Fabric Store for this project.